O'Rourke Media Group is a local community newspaper, digital media and digital marketing solutions company.   Generally, we're the number one source for local news and information in the communities we serve:  Arizona—Scottsdale, North Phoenix, Carefree, Cave Creek, Black Canyon City, New River, Anthem and Fountain Hills, Minnesota—Cannon Falls, Vermont—St. Albans, Milton, Colchester and Essex. Our affiliate, Wisconsin Media Group, covers Wisconsin—Kiel, Chilton, New Holstein, Ripon, Sheboygan and Green Lake.
Our digital marketing solutions is our fastest growing business.  We offer a full suite of cost-effective, ROI-driven products and solutions, supported by local sales, marketing, and fulfillment resources.
We completed four acquisitions in our first year (2019).  We're focused on maintaining low debt leverage and making additional acquisitions in 2020 and over the next five years. 
Customer-centric
Profit-focused
Results-driven
Expect revenue growth
Mission-driven
Innovate
Risk-taking
Hunt for efficiency-always
Embrace change
Challenge legacy work activity
Be Passionate about your work
Bring a positive attitude
Learn
Keep it simple
Have fun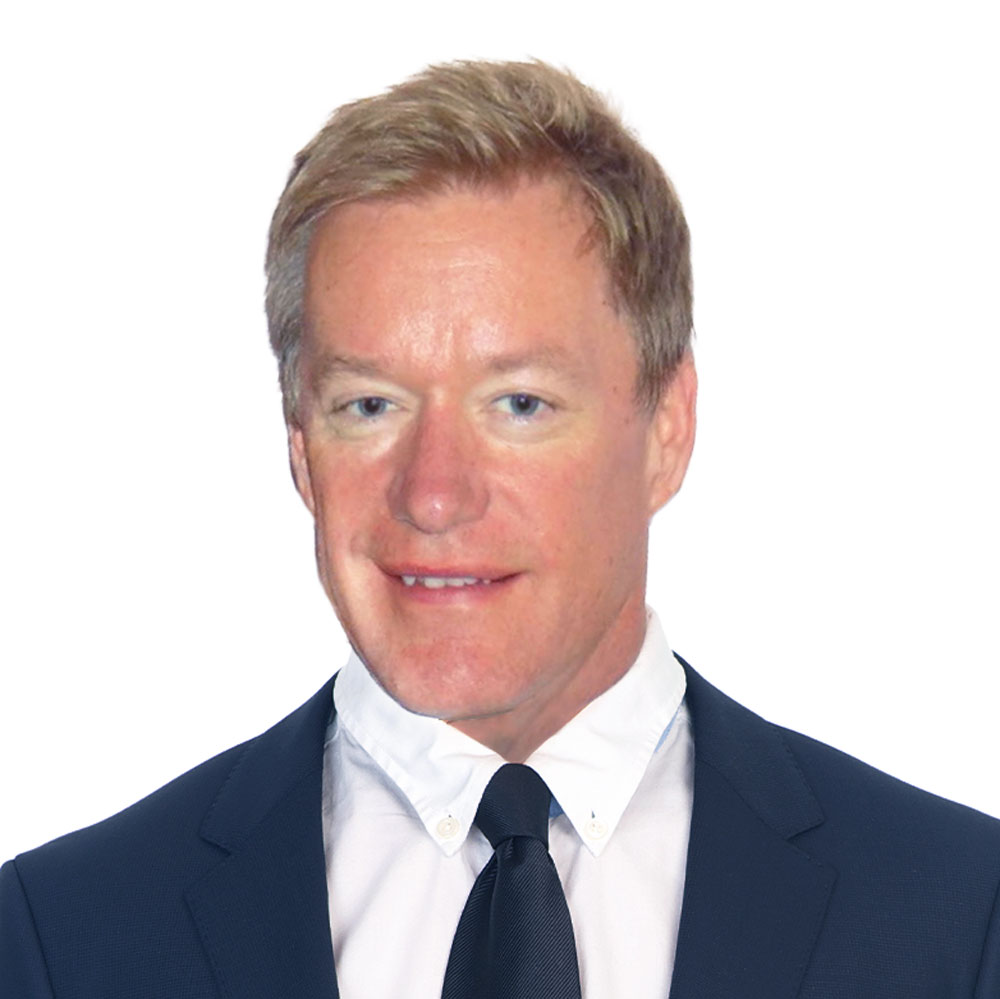 Joe Mathes
General Manager
Wisconsin Media Group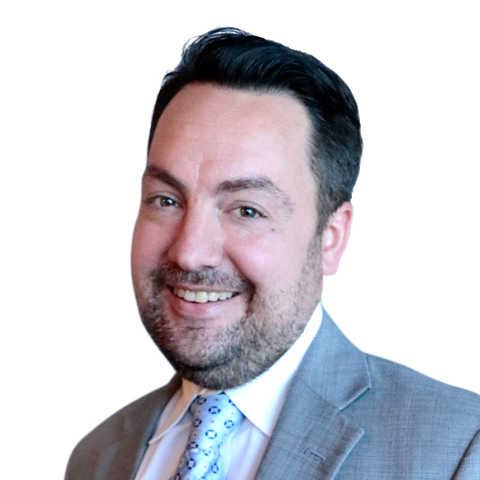 David Arkin
Chief Content & Product Officer