O'Rourke Media Group, launched from ground zero in October 2018, is a family-owned, local community newspaper, digital media and digital marketing solutions company. Essentially, we acquire hyper-local community newspapers and apply our strategic operating playbook to grow revenue, audience and net income. Our competitive advantage:
Reputable, trusted brands, an engaged audience, and thousands of B2Brelationships in our markets.

Content producers are locally-based in each market. Generally, we're the number one provider of local news and useful information in the communities we serve.

Locally-based sales leaders and marketing consultants that interact directly and mostly in-person with businesses in each of our markets. We strive every day for Sales Force Excellence.

We cost-effectively provide a full suite of advertising and marketing solutions to local businesses and maintain a diversified customer mix—monthly spend levels range from $99/month to $7,500/month.

Operations are run efficiently with a high percentage of variable expenses. Once our playbook takes full form (year two or sooner), we run at a 25-30% profit margin.
We have completed seven acquisitions since December 2018. We're focused on maintaining low debt leverage, making additional acquisitions, and launching into totally new markets by positioning our talent with the resources and playbook required for success. 
We're always looking for talent that can help us grow the Company. I personally welcome messages from those interested.  Please send along your resume/email of interest to jorourke@orourkemediagroup.com.
Customer-centric
Profit-focused
Results-driven
Expect revenue growth
Mission-driven
Innovate
Risk-taking
Hunt for efficiency-always
Embrace change
Challenge legacy work activity
Be Passionate about your work
Bring a positive attitude
Learn
Keep it simple
Have fun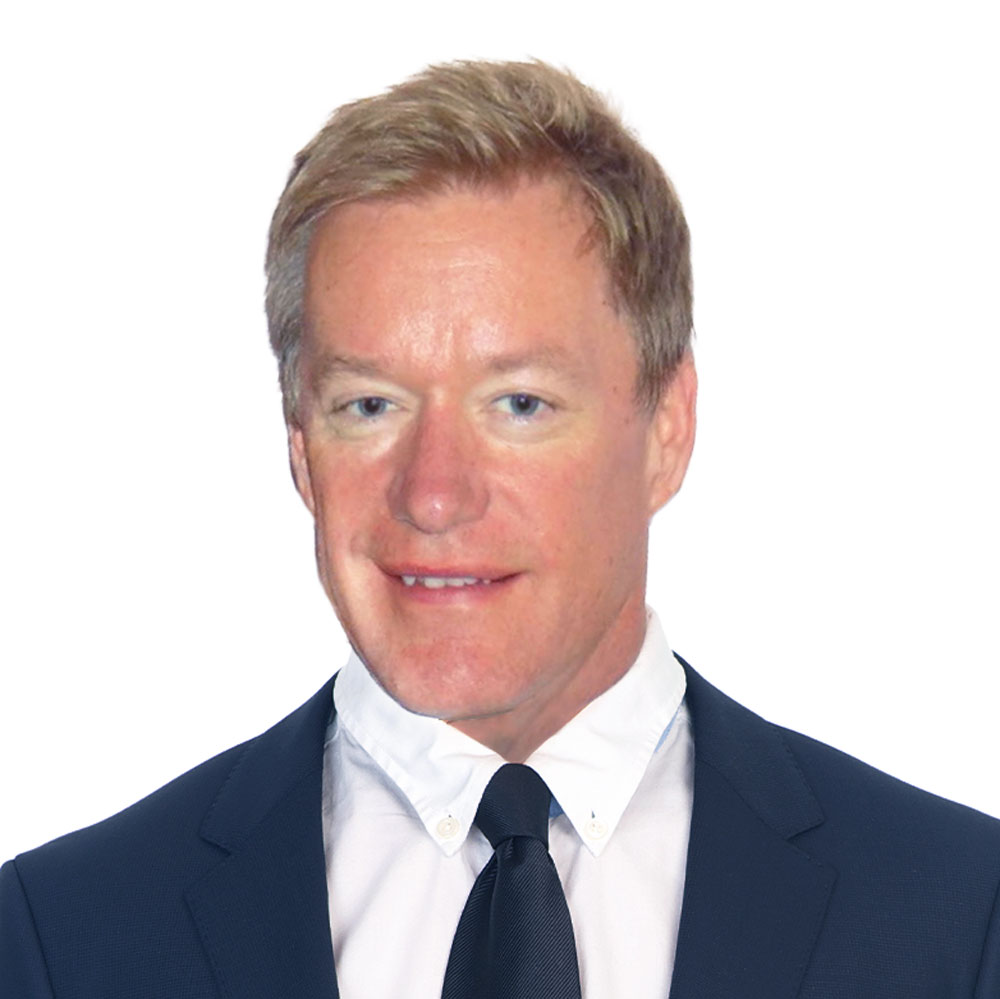 Joe Mathes
General Manager
Wisconsin Media Group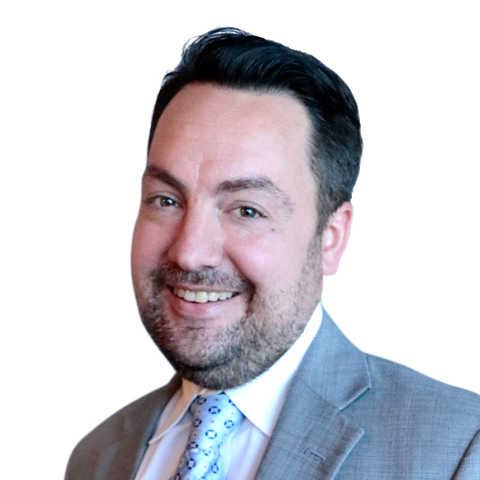 David Arkin
Chief Content & Product Officer