Our Vision
It's a great time to work in the media industry. Family-owned and with a contrarian business mindset, O'Rourke Media Group will build a technology and data driven, digital media company while continuing to publish viable, core print publications and niche products.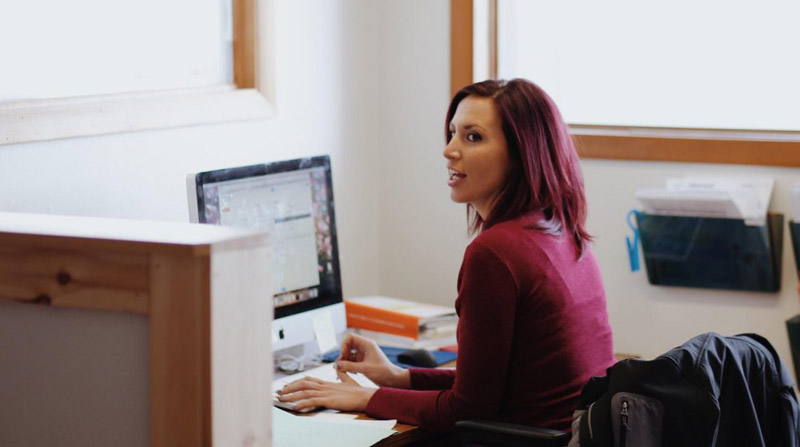 O'Rourke Media Group transforms newspaper companies to digital media by leveraging technology, data management and operational excellence to produce trustworthy, high-quality content, products and services, connect communities and help local businesses grow.
We're the #1 provider of local news and information in the communities we serve. We provide a full suite of advertising solutions and digital marketing services to businesses and agencies through an experienced team of local Marketing Consultants.
Core Values-Employees
Hunt for efficiency-always. 
Challenge legacy work activity. 
Be Passionate about your work. 
Bring a positive attitude. 
The Opportunity
There's more demand than ever for the important role newspapers and other media companies play in publishing and reporting trustworthy news and information.
Local newspaper companies stand to benefit greatly by more effectively leveraging technology, data management and operational excellence.
Reader and consumer news consumption continues to shift to phones and tablets, which greatly positions local newspapers to develop new digital products and subscriptions to fuel the development of profitable, new revenue.
Local newspapers typically have the highest number of B2B relationships in the markets served as a result of "people" resources on the street. Optimizing sales force performance and connecting to the right line-up of digital and print products will result in total advertising revenue growth.
Newspaper resources can be leveraged to support the development of low-risk, new products that are not directly tied to the core newspaper.
Acquire family-owned, local community newspapers that have a strong, reputable brand and editorial presence in the communities they serve.
Revenue size $1MM to $5MM with minimum operating margin of 10%.
Target enterprise valuation for acquisitions is 2X to 3X cash flow with reasonable allowance for seller adjustments.
Tuck-in acquisitions in established markets as long as net income is accretive day one.
Emphasis on acquiring commercial real estate with the business assets/goodwill.
Acquire distressed assets at a low valuation as long as it meets our criteria and net income is accretive in year one.